Haare - Ajna Star (c40)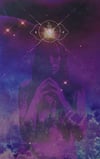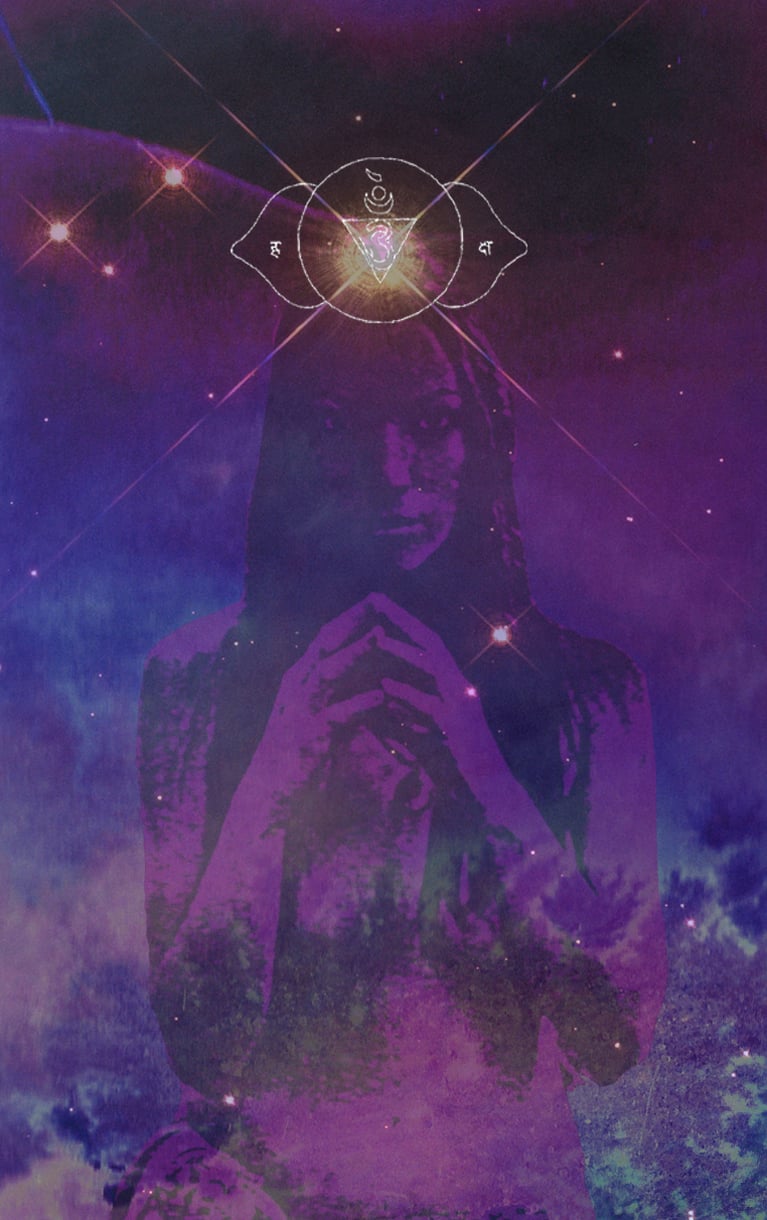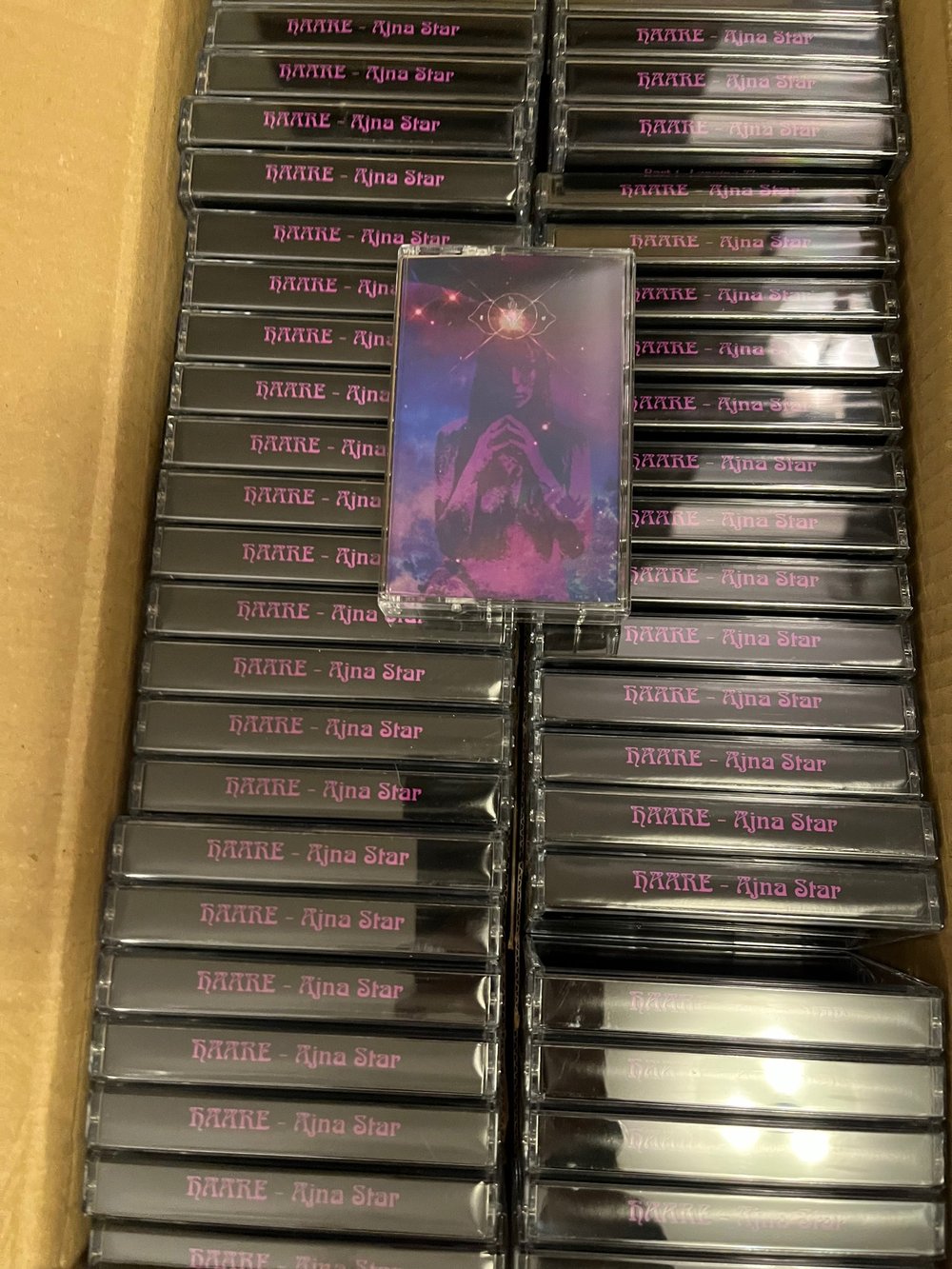 Cassette (c40).
Skuggsidan - 10.
Meditative death-drone and a portal to Multiverse B.
Sold out from the main label, could be found at: Skeleton Dust (Idaho, USA), Millstone (Sweden), Scream & Writhe (Canada) Cloister Recordings (USA, Denver), Fringe Records (USA, New york), Satahuatta (Finland) Freak Animal (Finland), and Sentimental Youth (Berlin, Germany).